Elizabeth Sigalet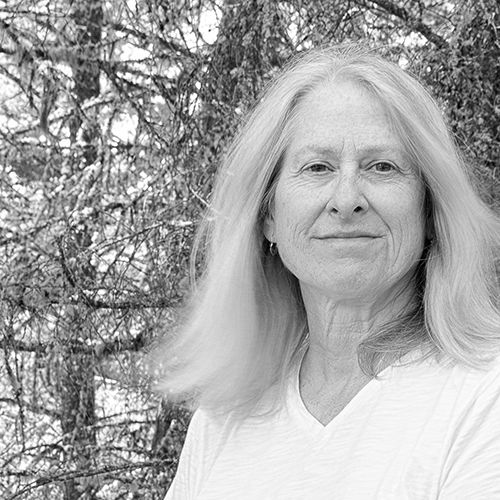 Elizabeth completed her BFA at Thompson Rivers University after having a satisfying career as an Environmental Engineer. She grew up on a ranch in the North Thompson and practiced engineering primarily in the Interior of BC. Her artwork has focused on photography and printmaking.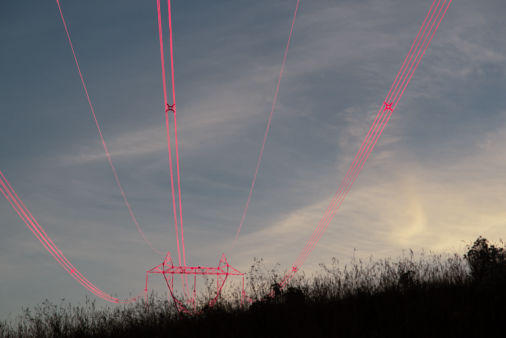 Through her career as an engineer, Elizabeth often marveled at the unexpected beauty found in powerful equations or structures that had purpose and elegance. It was photography, with all its technical trickery led her to explore theory in visual art and opened a world of questions about how the artist's mark affects the outcome of the works created. Elizabeth is purposeful about considering what it is to be an artist in Kamloops giving thought to what it is that defines this place and its people.
Gallery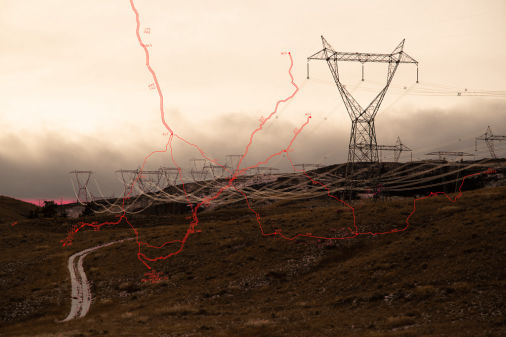 • "Electric" is a digital print produced as part of BFA graduation show entitled Transmission Lines.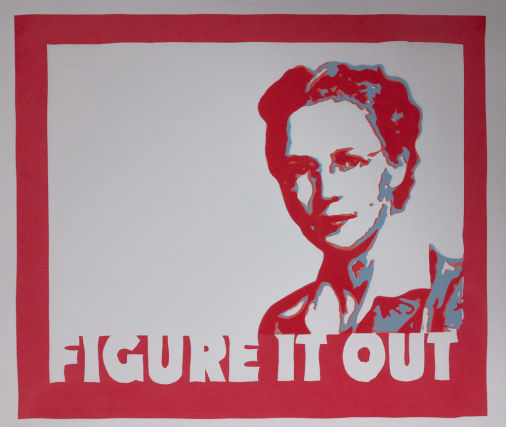 • "Elsie MacGill" is a screenprint poster produced for the Kamloops Printmakers exhibition titled "Revolution". Elsie MacGill was Canada's first female aeronautical engineer.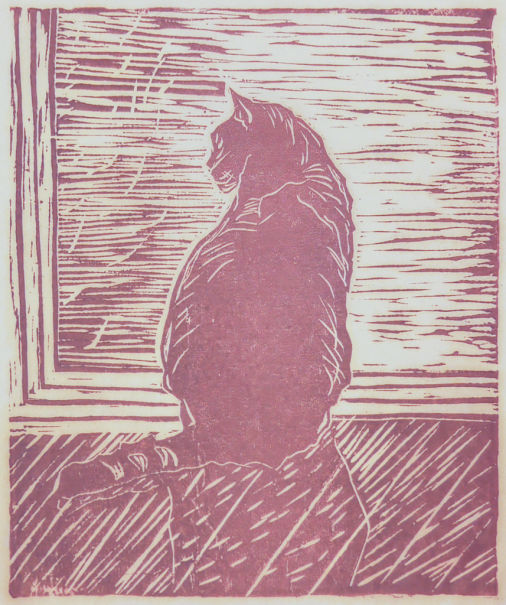 • "Poe" is a linocut printed on tissue-like japanese paper.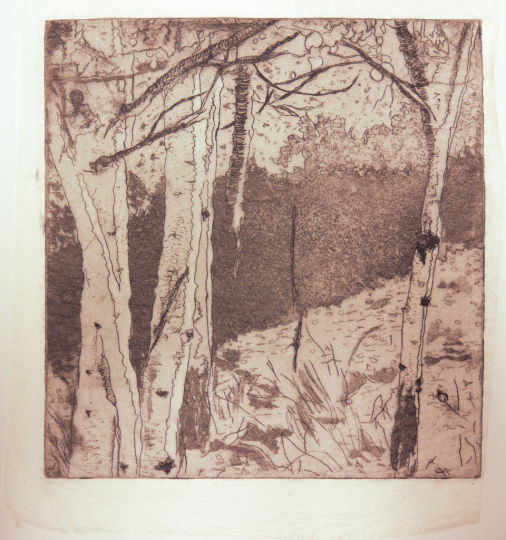 • "Poplar" is made from a two plate process of copper etching and printing on tissue-like japanese paper.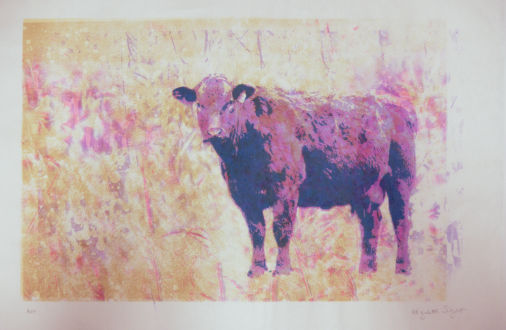 • What can I say? I like cows and printmaking. This is screenprint on tissue-like Japanese paper.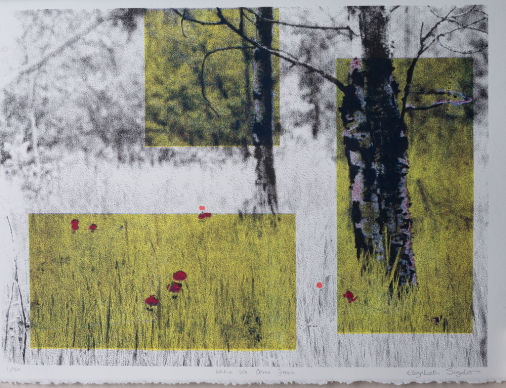 • Where We Come From is a screenprint. It was prepared for the "Thinking of Place II" Exhibition in Spain.