Nathan Skyers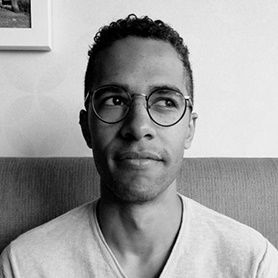 I'm a visual artist from British Columbia Canada, usually working on print design and illustration.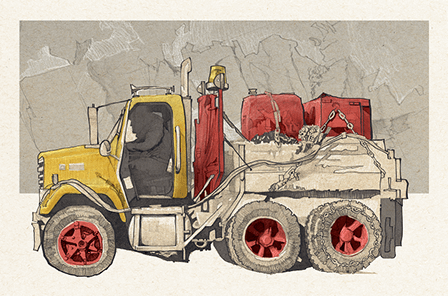 I use a loose, exploratory, line to accentuate the details that attract my attention.

The early, searching lines are as much a part of the illustration as the final touches.
Unless they drastically obscure or otherwise prevent the clear reading of icons, effort is made to maintain the playful character of those marks through to the final image.

Evidence that the image is an imperfect interpretation made by imperfect marks maintains an essential human aspect of these pieces. The final image is found or revealed more than it is intentionally created.

Gallery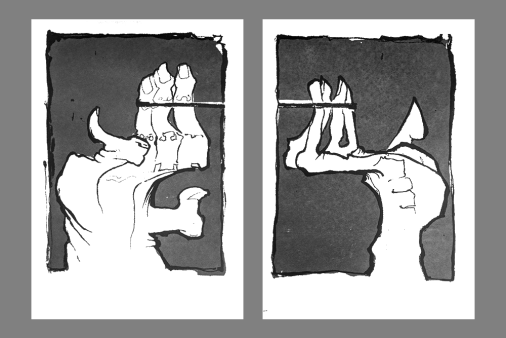 The Stretching Hand - explorations of anatomy and potential energy.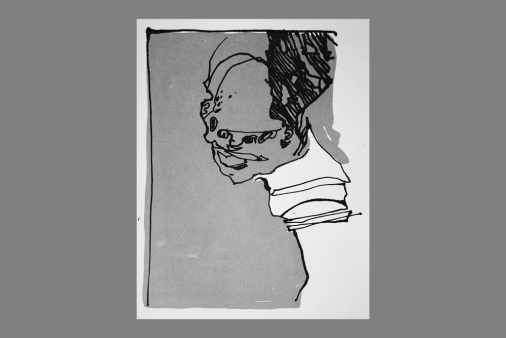 Celestial - portrait of a tribesman.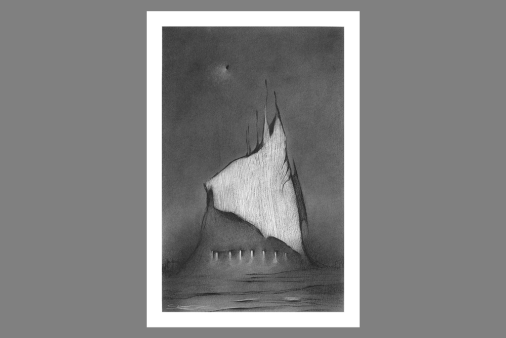 Cradlevox - imagined landscape featuring a hovel in the woods.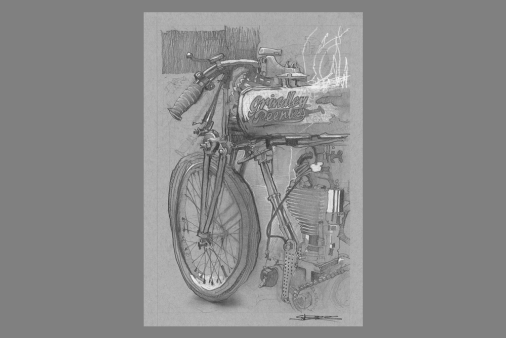 Grindley Peerless - study of a classic motorbike.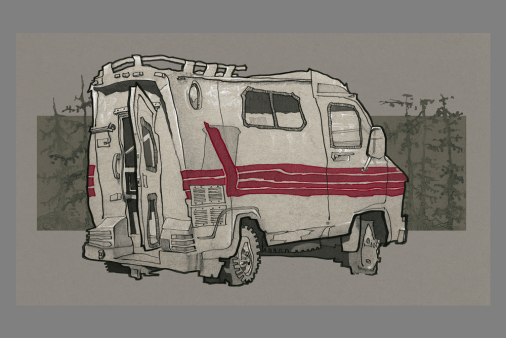 HMSM - study of a friend's camping van.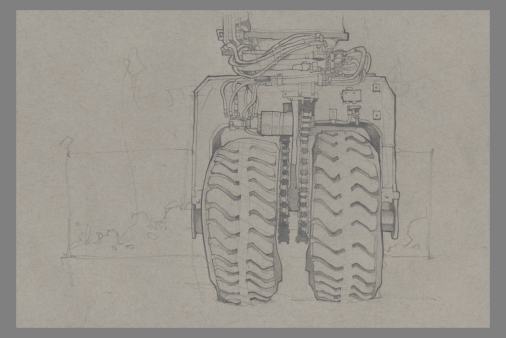 Lift - study of some heavy machinery.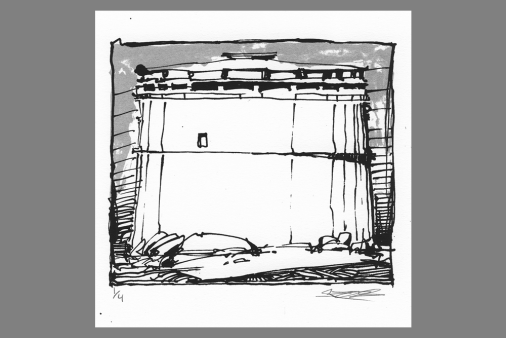 Lighthouse - landscape sketch.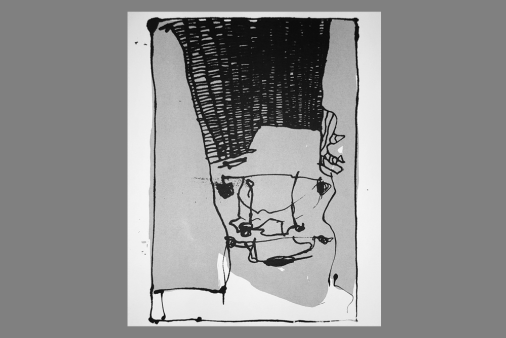 Pattern - portrait of a tribesman.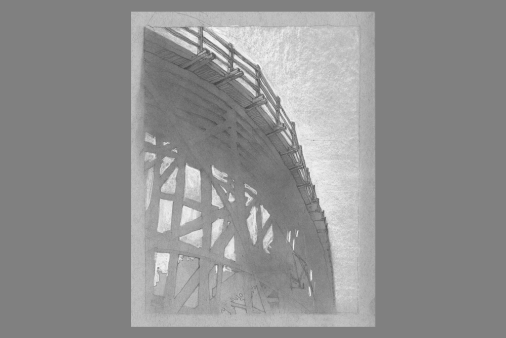 Red Bridge - urban lift drawing.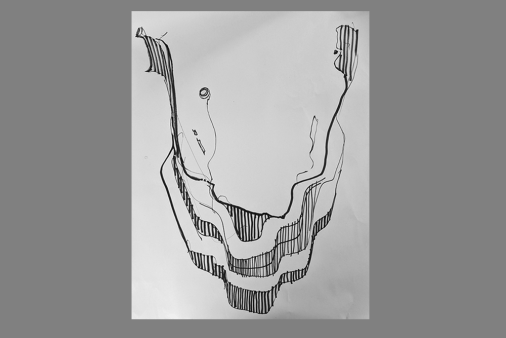 Squeal - abstract screen print.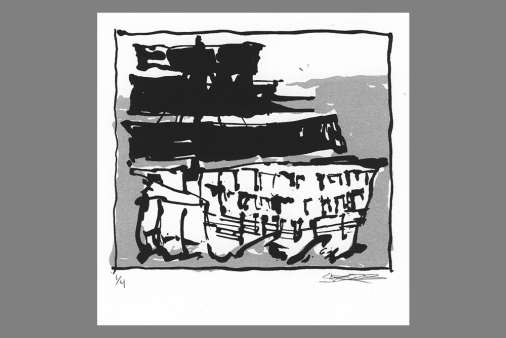 Yarny Sea - study of a ship.